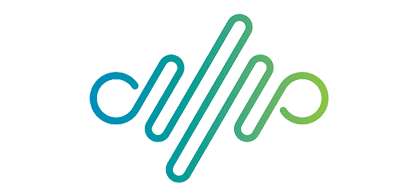 Alternative Medicine Center
in Virginia
Welcome to our practice! We hope you will find this site helpful in learning more about our office, our chiropractic and alternative care, and how we may help improve your quality of life.
Although our patients may be diagnosed with the same condition, they may respond differently to different treatments. For this reason, we tailor a specific plan of action to meet your needs, goals, and unique condition.
Upon your initial examination, we will discuss our findings and their meaning. We will create a custom treatment plan to get you where you want to be, whether that means less pain, better performance, or better overall health.
Our office has truly unique offerings, and we evaluate you as a whole person. Each patient is evaluated, and a treatment plan is proposed with many facets.
A majority of our services are not covered under insurance. Because of this, we are not constrained by the limitations of your insurance coverage. We are a cash-based practice. We do participate with Medicare but no other insurance. We will be glad to send your paid claim to your insurance carrier if you have out-of-network benefits so that you may be reimbursed.
Services Available at Health Unlimited VA
*Duration varies* *Price varies*