Wide Range of
Genetic Testing Services & Therapies
Our practice is unique in the services we provide. Not only do we offer traditional Chiropractic manual and instrument adjustment techniques to the spine and extremities, but we also incorporate services to enhance and support healing. Each aims to treat the specific condition and accommodate patients' comfort and tolerance.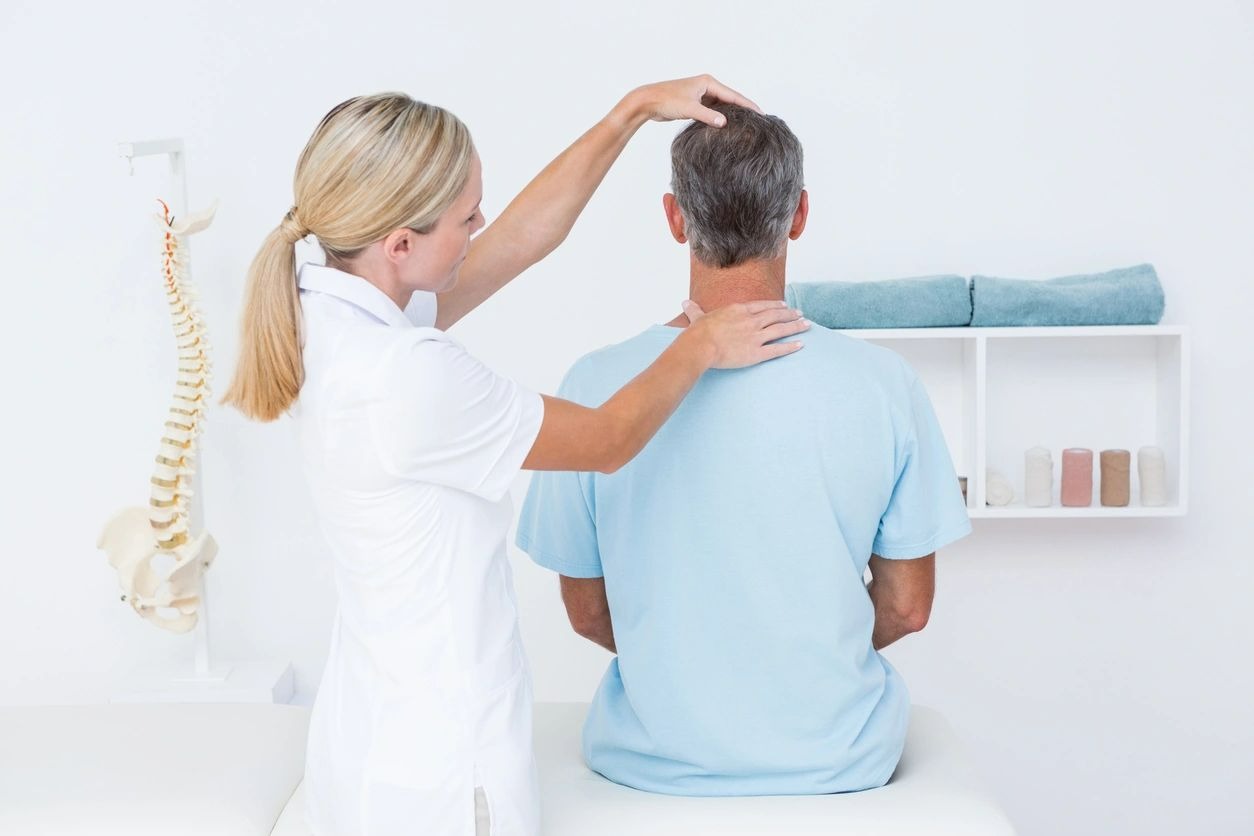 Our patient base is extremely diverse from migraine/headache, scoliosis, intervertebral disc issues, sciatica, radicular pain, fibromyalgia, chronic illness, traumatic brain injury, anxiety, depression, ADHD, autoimmune disorders, sports injuries (spinal and extremities), chronic pain, in adults, children, and teenagers to name a few.
We work closely with other medical professionals and co-treat with pain management and other healthcare providers. This brings the most comprehensive therapeutic benefit for the patient's recovery. I welcome and encourage relationships with all medical professionals.